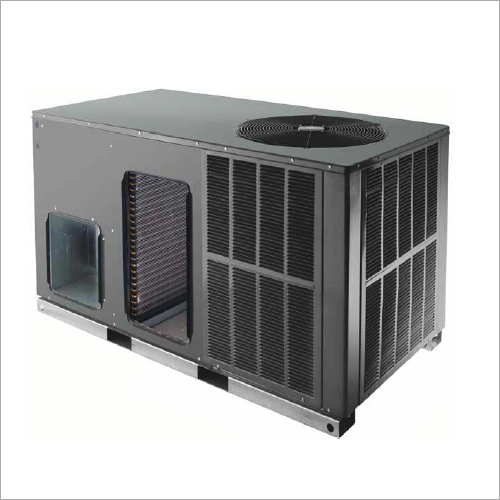 Product Description
The process of Air Conditioning means changing the temperature, moisture level and other allied condition of air in an enclosed room by means of some machine such as Air conditioner or package AC. It is done by maintaining the moisture/humidity level in that area.
Different types of Air Conditioning units –
1) Package Air Conditioner (A.C)
2) Window Air Conditioner (A.C)
3) Split Air Conditioner (A.C)


Our provided Air Conditioning system features a compressor for transferring heat from the interiors to outdoors. This system is installed in hotels, hospitals, condominiums, showrooms, theaters, airports, complexes and malls. The offered system is widely used for removing or adding heat to or from the space. This system finds its extensive usefulness in the buildings where heat-producing electronic devices installed. Owing to efficient and noiseless performance, customers prefer this system for improving thermal comfort and air quality inside a building. This Air Conditioning system is manufactured in standard technical specifications using high-grade components.
Get in touch with us